Making TM1 and IBM Planning Analytics even better. Products, free stuff and plenty of articles to help TM1 developers, TM1 administrators and IT professionals do good TM1.
What does
Cubewise CODE do?
Embeds Cubewise's deep TM1 know-how into powerful TM1 tools that make developers, administrators and power users vastly more productive and make TM1 itself even better
Who is
Cubewise CODE?
TM1 consultants and developers who love to be innovative and want to make the world a better and more productive place for TM1 administrators, developers and power users.
---
Our battle tested products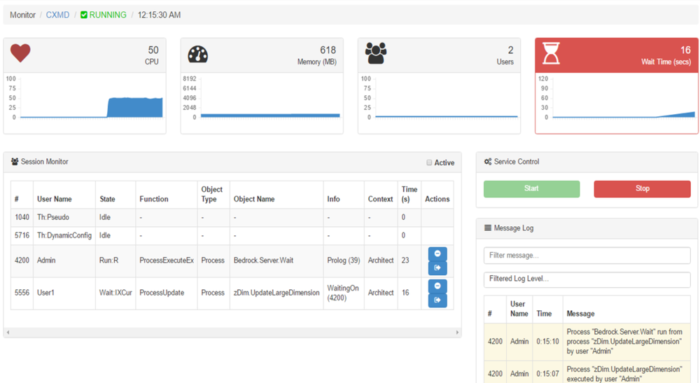 Pulse for TM1
Pulse for TM1 is the only end-to-end TM1 administration software giving users full transparency of their past and present TM1 environment and the tools to manage it
Monitor and track everything your TM1 system, environment and users are doing. Use all of that to report, analyse and troubleshoot it all. Take all of *that* and use it to do enterprise migrations, fix performance issues and proactively help users. The end result is a continuously improving TM1 ecosystem. Higher quality. Better performance. Increased productivity. Happy users.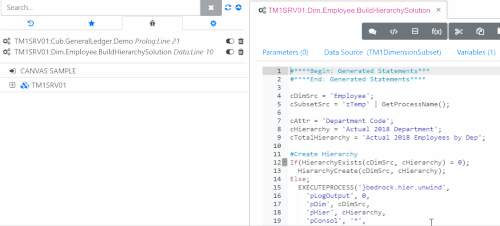 Arc for TM1
Arc for TM1 is the TM1 development software TM1 developers always wanted, providing all the tools necessary to build the highest quality TM1 systems even faster
This is exactly the tool that you always imagined you needed as a TM1 developer. Modern Turbo Integrator code editor with easy step-through debugging. TM1 rules editor with all the auto-complete goodness. Flexible cube viewer. Edit dimensions and hierarchies and create cubes. Plus tons more you would expect and even more you didn't realise you needed until you see it.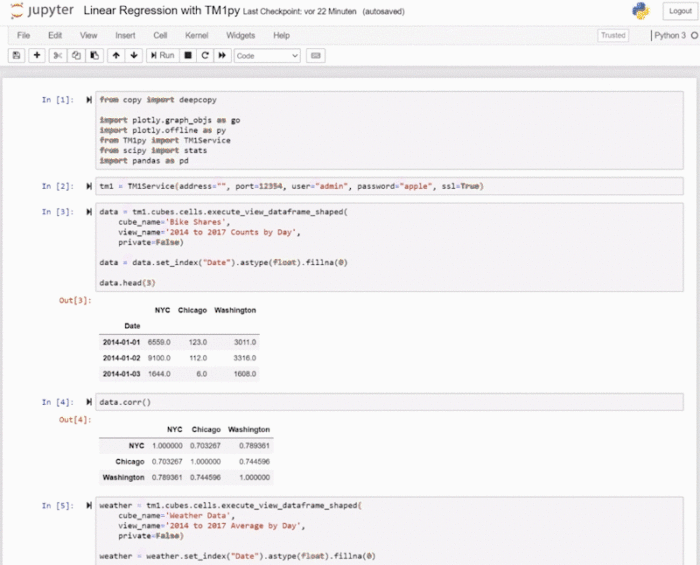 TM1Py
TM1py makes it easy for developers to do whatever they want in TM1 using Python, which opens TM1 up to a vast new world of solutions and capabilities.
TM1py is a free open source product supported ongoing by Cubewise to enable TM1 developers access to the ever-growing list of Python-based libraries to extend the capabilities of TM1 in infinite directions. You can do basically anything you want programmatically with TM1 using Python, the world's most popular general purpose programming language.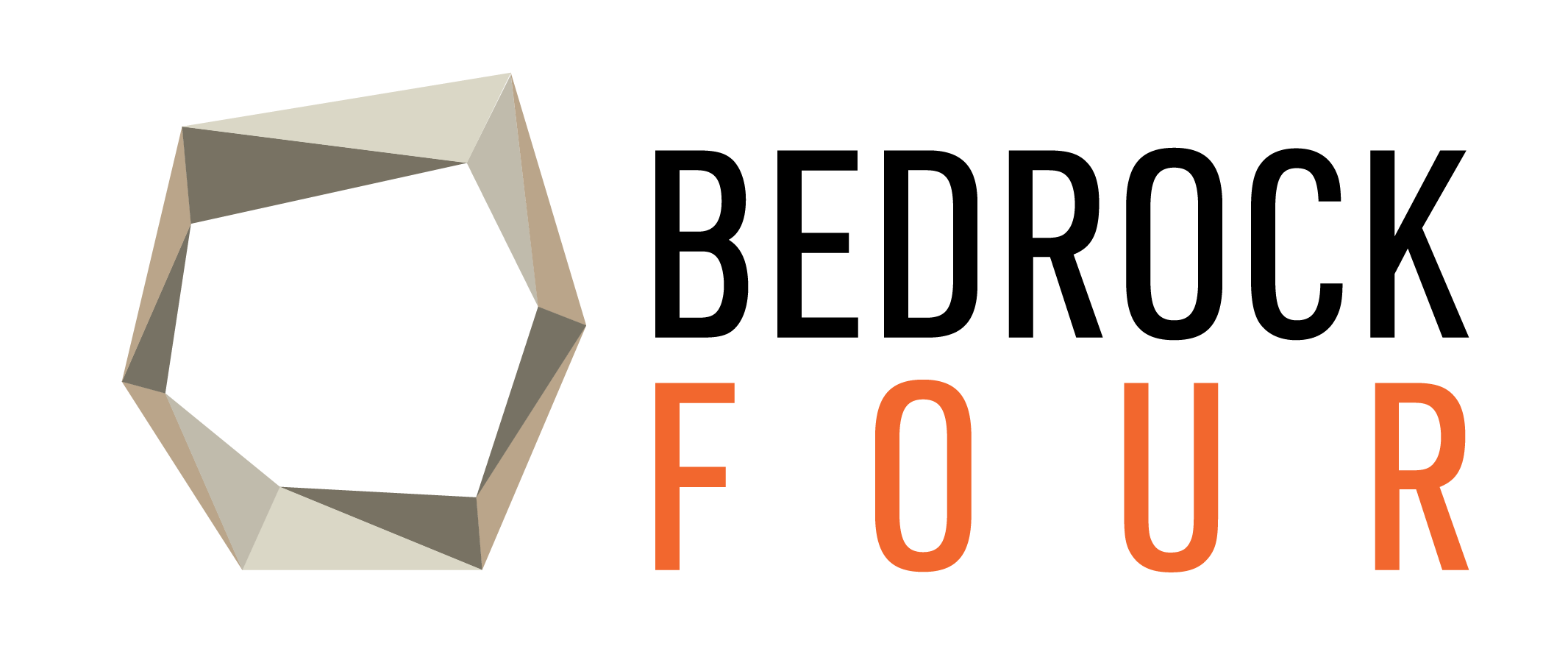 Bedrock
Bedrock is a set of established best practice TM1 white papers as well as a library of standard, modular Turbo Integrator processes that have become the global standard best practice.
Bedrock is a free open source product that has been battle tested in thousands of TM1 servers globally since 2009. It has enabled TM1 developers globally to develop models much faster and with much higher quality in a way that is way more sustainable and easier to maintain for customers.
In addition to all of the above Cubewise CODE also continuously provides the TM1 community with free value-add utilities and tools to make TM1 systems even better such as the TM1py-based CubeCalc and RushTI and more as well as publishing a highly popular TM1 technical blog.
---
See how Cubewise can help you
We would love to show you how a set of applications could help you forecast, budget and plan better.
Book